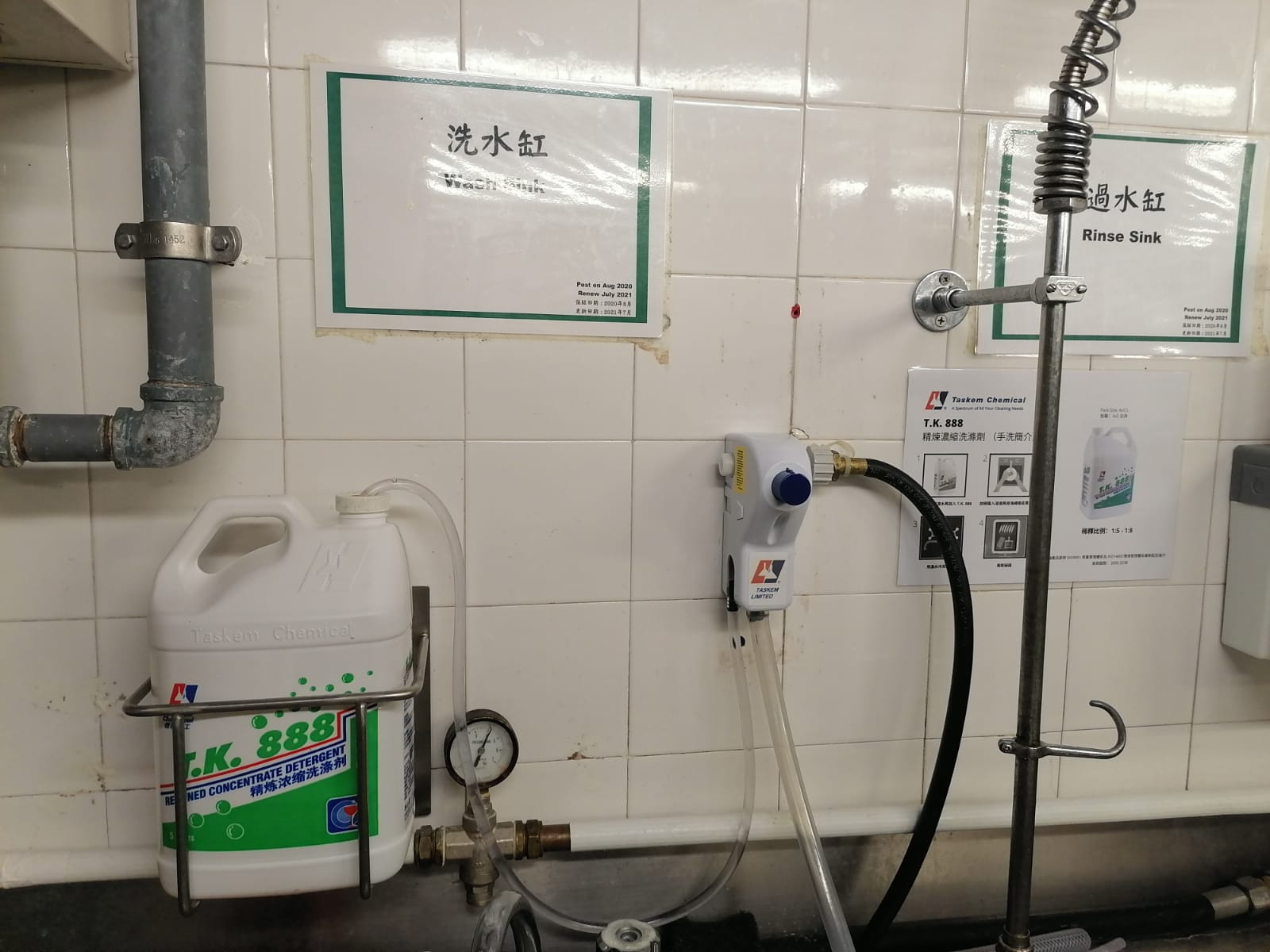 T.K. 888 is one of our staple products in our Warewashing and Kitchen Cleaning industry. As a refined concentrated detergent, our T.K. 888 is capable of manually washing all cleaning applications. Our refined concentrated detergent is our top-of-the-line dishwashing detergent used by our high-end clients in fine dining and country clubs in Hong Kong.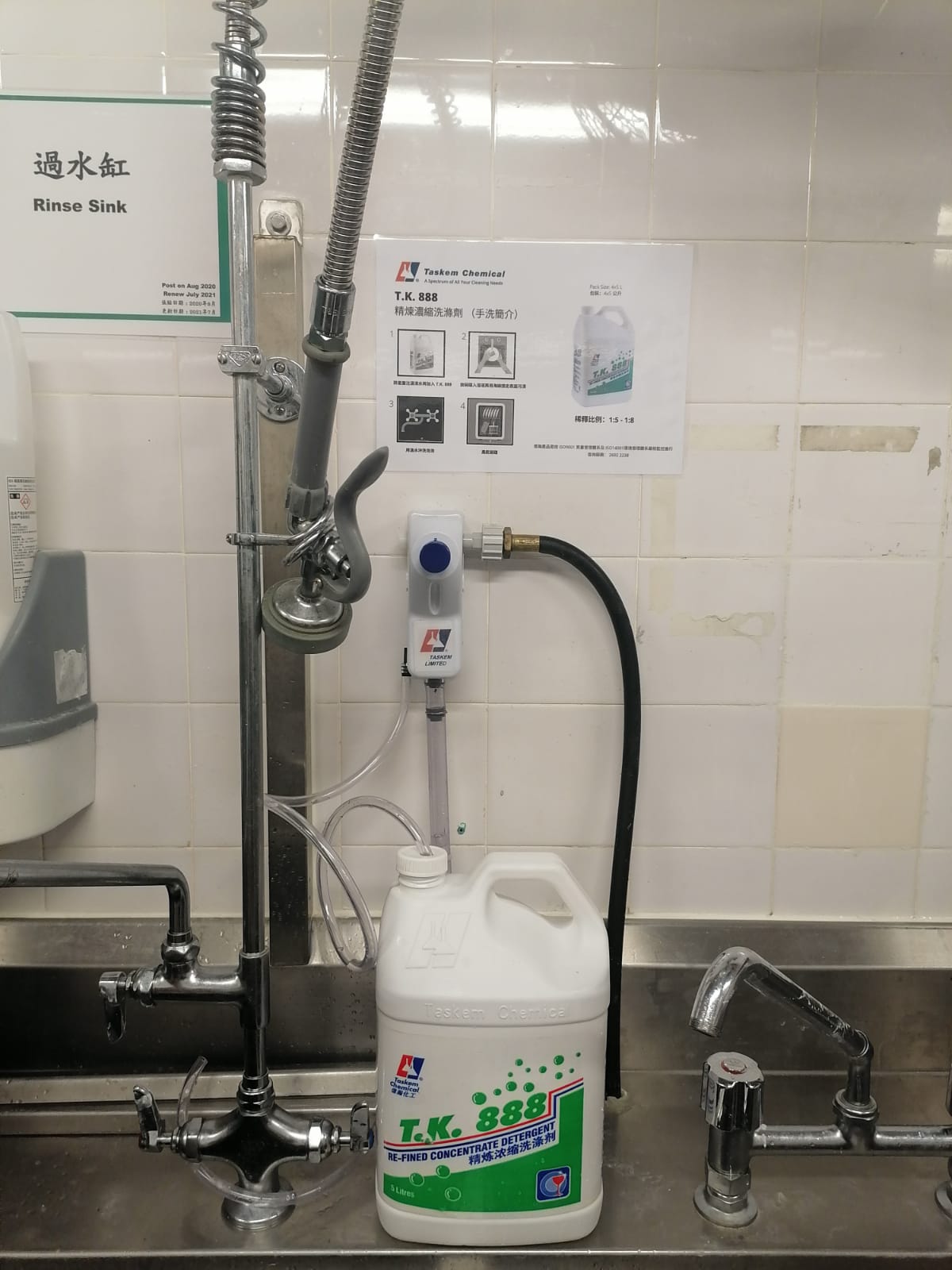 While we have our mid-tier super concentrated T.K. 333 and lower tier concentrated T.K. 555, there is no doubt you pay for what you get. There is no surprise we named this top-tiered product with the prosperous numbers 888.
More details of the T.K 888 can be found here:
https://www.taskemhk.com/en/old-2017-industry-product-root/warewashing-and-kitchen-cleaning/tk-888.html?lang_id=1&
Please call 2692 2238 for any questions.